Woohoo happy Friday the 13th lovies! This week has been a doozy, starting it off with being sick and now with a fun wedding this weekend, I'm so excited! Not only that, but I actually have Monday off so long weekend, hello!!
I need an extra cup or 2 of coffee today because last night was a late one. We went to go see The Book of Mormon at the Hobby Center for Performing Arts. It was my very first actual musical which is wild. I've gone to musicals at my high school where they were phenomenal that it could basically count as the real thing. Luckily A really enjoyed it too, so hopefully more musicals are in our future!!
The show itself was HILARIOUS!!!! I could not believe how not-PC it was!! I had zero expectations going into it, just knew it was going to be an amazing show, but it blew me away. The singing was of course amazing, but the characters were likeable and the set design was just incredible. If you have a chance to go check it out, I highly highly recommend it!!
Earlier this week was my sissy's birthday and I didn't want to spoil the surprise to her, but I had Sherri's Berries delivered to her. She has been wanting a delivery like that for so long that I was glad to do it for her, but sad I wasn't there. Luckily the berries came in perfect shape and she said the strawberries and truffles tasted amazing!! Would totally order from them again because of the high quality and great price points for whatever you want to deliver! My only gripe is the shipping cost, that was just way too high, but oh well!
The sunrises this week have been SO on point lately! I have also been loving my iPhone 7 camera, such great quality!!
Finally tonight and tomorrow are dedicated to this wonderful couple. I have had the pleasure of getting to know them for a few months now and I absolutely cannot wait to see them tie the knot. The more exciting thing is that they are going to be moving closer to us after they're married which means lots of double dates in our future!! They both really are such sweet people and their families have been nothing but welcoming to us and especially me, including me in her bridal shower and bachelorette party!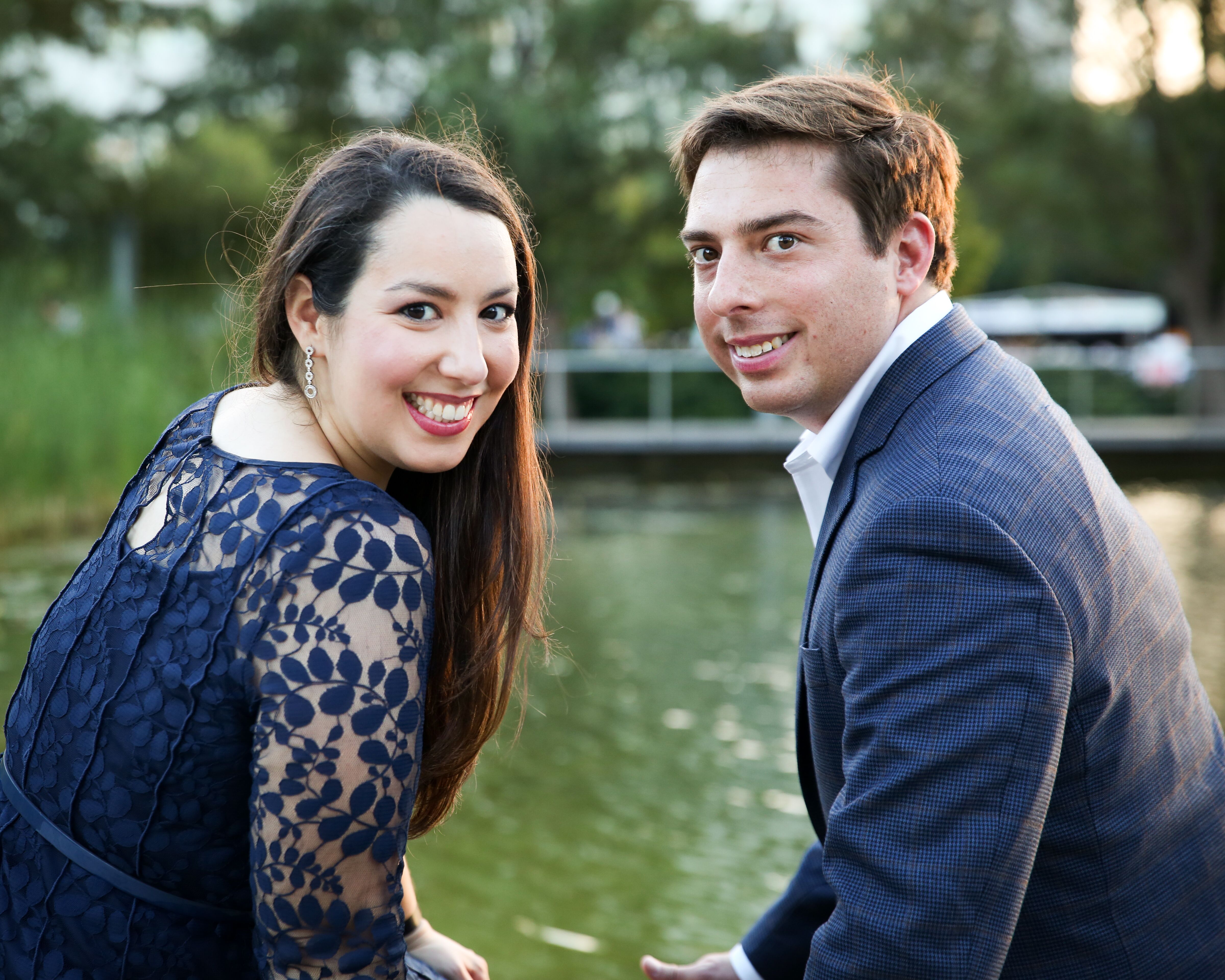 *******************************
Any fun weekend plans for you? Do you get Monday off?