With February over and done with, we're into March and Springtime! I discovered some great new products in February and I had to share them with you. None of these are sponsored in anyway besides me actually loving it.
This scrub was something my little sister told me about and I couldn't wait to get my hands on it. I had tried some of hers when I was in Chicago and I was instantly hooked. It not only smells amazing, but the way it makes your skin feel afterwards is amazing. Considering how budget friendly this is, I know I will continue to use this in my skincare routine.
So after reading about this on
Kristen's
blog under her
packing tips
I knew I wanted this. The fact that I got such a great deal on it totally helped and the reviews on this thing, out of this world. Since we have quite a few big trips planned for this year I figured this would be the best thing for me so I could overpack without having to bother with checking bags in. From the reviews, you could pack 2-3 weeks worth of stuff for Europe in the bag...that's insane! Even though Vegas is a short trip, I'll definitely be packing this so I could test it out before our 7-day cruise and London!
So I picked these up kind of on a whim because I wanted acne pads that felt like they were working and making a difference. I got these at the beginning of the month so I've had a good amount of time to figure out if they are helping or not and let me tell you, these bad boys make a difference! I have a few other products from Formula 10.0.6 and I enjoy all of them so I knew this was a brand I could trust. These definitely sting so make sure if you have cystic acne to slowly go over them. They have the max strength salicylic acid in each pad and I use it all around my face every night. It's not too drying or burning (just be extra careful around your eyes). For the price tag you can't beat this.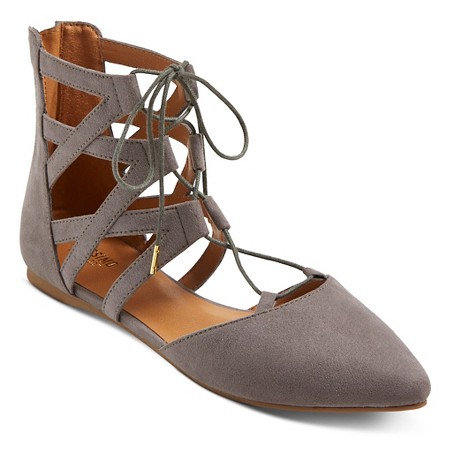 When I saw these on
Biana's
post in red, I knew I needed a pair similar. Turns out they were from Target and super affordable!! Under $30 for the shoes that everyone is talking about?! Yes please! These are not only cute to dress up an outfit, without a heel they are probably more comfortable to walk around in. I know these will be getting some good use in Vegas later this month!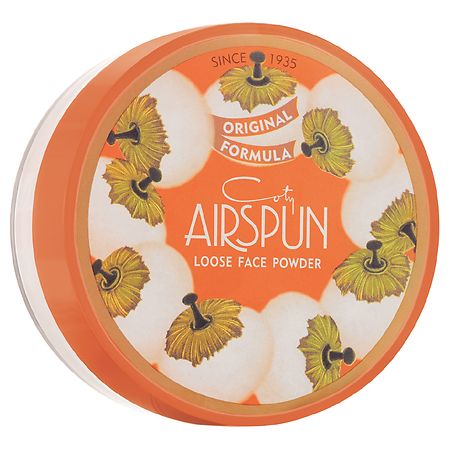 When I ran out of my setting powder towards the end of Feb, I was on the hunt for a good loose powder that would get the job done and if it were with a drugstore price, I was sold. After doing a little bit of research and reading multiple sites reviews, I came across this one. Guys this stuff is dirt cheap and it actually works!! Literally my makeup doesn't move an inch the entire day with this stuff. I also find that the quantity of this product is much bigger than others. I even use more than I need just because it's so cheap and there's so much of this stuff! You can pick this up at Walgreens or CVS and it won't break the bank at all! It also has various shades, but I got the translucent full coverage. It does have a little fragrant scent to it, but it doesn't bother me much at all.
*************************************
That's about it folks. I bought a few cute dresses and tops from Old Navy, but haven't gotten them yet so I can't sing their praises quite yet. What are some fun purchases you've made last month that you can't get enough of?