Confession: I am mourning for a family I've never met or heard of before yesterday.
I'm sure most of you by now have heard about the tragedy that so deeply affected a fellow blogger,
Jacqui
and her family. The blogging community really is special and stands out to me tremendously during times of not only happiness, but sadness as well. Yesterday my Instagram and Twitter feeds were flooded with images and remembrances of this sweet boy Ryan, his family, and red balloons. At first I wasn't sure what was going on, but doing some research and reading what happened to this precious soul just broke my heart. I could not contain my tears and sadness for this seemingly wonderful family. When I think about how much sadness this brings to such a young family, it truly breaks my heart. I have no children so I can't exactly imagine how this would feel, but I do love my nephews and nieces and would lose it if something happened to them. This tragedy really brings you back to reality and shows you never to take life for granted because you really never know when it will end. If you wanted to read some more or get the whole story, you can read this blogger talk about it
here
. (Her site has crashed because of the outpour in visitors, so just check back later if it doesn't work right away.)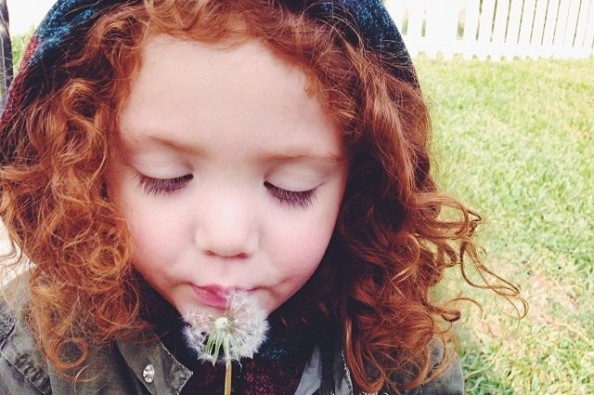 A beautiful angel was taken away from Earth and his family far too soon that Friday. Today I just wanted to dedicate my blog and my post to Ryan and his family. They are all in my thoughts and prayers and I'm definitely counting my blessings. No parent should ever have to go through burying their child, especially at 3 1/2 years old. Please keep this family and their new angel in your thoughts and prayers, hug your family extra when thinking about him.
#RedBalloonsForRyan